The Restaurant
Born and raised in Funchal, Madeira Island, the Beef and Wines offers a new gastronomic experience where the best New Zealand´s meat joins Portugal top wines.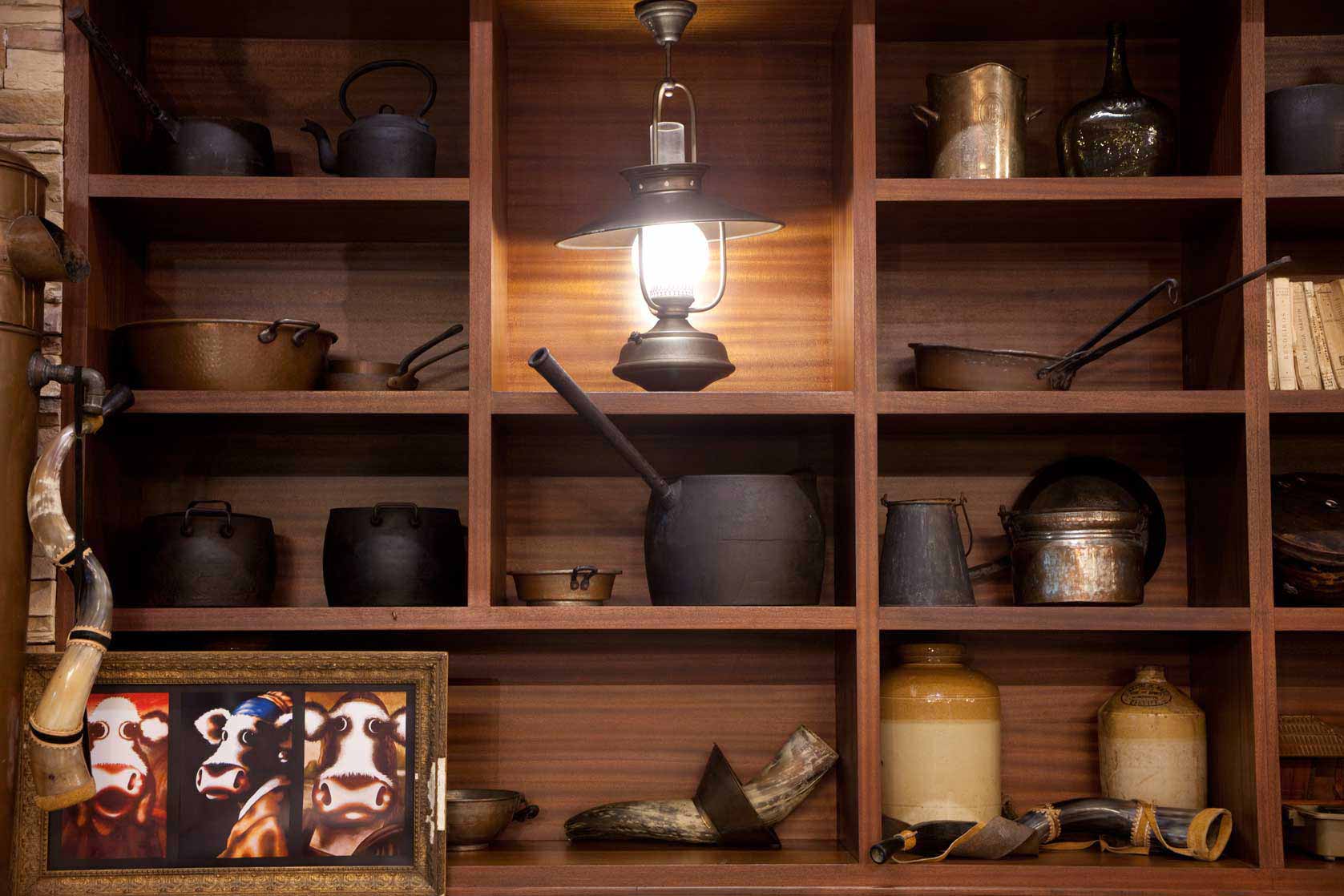 "The beef is so great. Go there . You'll love it. Staff are good and friendly too"

Emma Stiman

"Lovely, fun place to eat & very good value!"

Tanya Coutts

"Great atmosphere, imaginative side dishes, serious wine list and excellent value. We had a lovely time!"

Dan Kjerulf

"Delicious meat and really pleasant people!! We had a great time..can only recommend it."

Mara Panunzi

"Fantastic restaurant. Highly recommended. A must when visiting Funchal in Madeira."

Tom Ivar Antonsen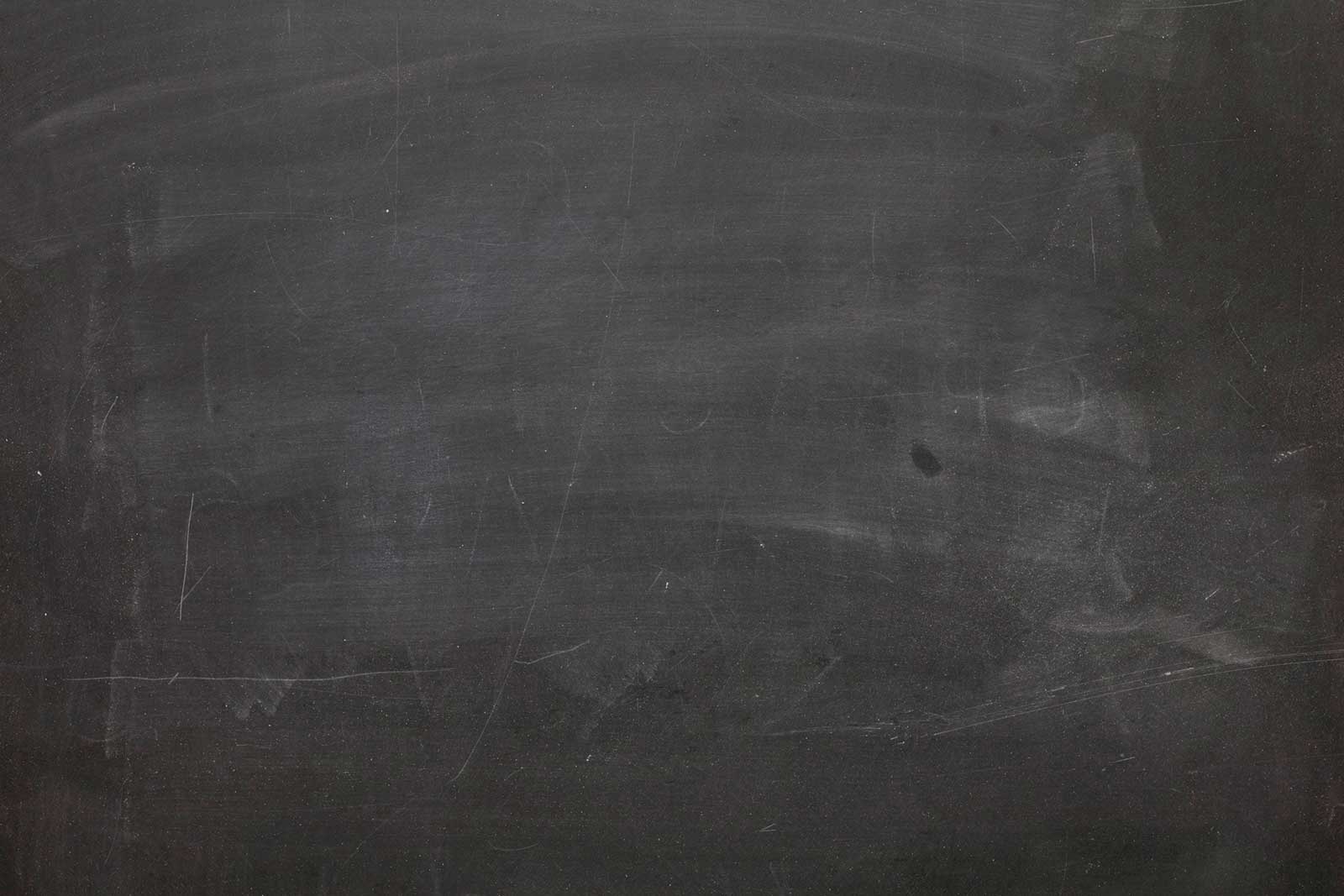 MENUS
SUMMARY

Among the 12 varieties of meat prepared in our open kitchen including chicken, duck, pork, lamb and goat, it is the Sliced Picanha that plays the leading role where a skewer with 3 pounds of sirloin seasoned and grilled to the point is then carved in thin succulent slices with unlimited servings.

STARTERS

Garlic Bread
Fresh Cheese
Potato Peels
Prawns "Al Ajillo"
King Prawns Saute
Octopus Our Way
Scabbard Fish Roe
Cured Ham "Prosciutto"
Black Iberian Pig Sausages
Stuffed Mushrooms
Calves Liver Saute
Carpaccio Beef

SOUPS & SALADS

Soup of the Day
Cabbage Soup "Caldo Verde"
Tomato and Onion Soup
Mix Salad
Caesar Salad

FISH

Black Scabbardfish with Passion Fruit
King Prawns Saute
Roasted Filet of Octopus
Octopus Our Way
Codfish Grilled on Glowing Coal
Champagne Sea Risotto

MEAT

Sliced Picanha (House Speciality)
Baked Chicken
Chicken Breast Grilled with Chili Sauce
Duck Confit
Pork Tenderloin Grilled
Black Iberian Pig Tenderloin Grilled
Ham Hock Confit
Lamb Cutlets
Roast Kid (2 Persons)
Picanha Saute
Sirloin Steak
Picanha Steak
Round Steak with Brie
Beef Burger

SUMMARY

MADEIRA VINIC
Since 1993, launch date for the first Madeira still wine, the production and the quality of these wines have grown at breakneck speed, highlighting the great exuberance of the whites, the freshness of the roses and the elegance of the reds.

PORTUGAL VINIC
From North to South of Portugal, we find high quality and great dining range wines. In this menu we propose a journey through wine Winemaking regions of greatest relevance.

FORTIFIED MADEIRA
With 5 centuries of existence and considered one of the 5 best wines in the world, in this menu we propose a trip of Madeira fortified wine in perfect harmony with our food.

TERMS
• The vinic menus costs 70€ for 2 persons
• Requires a 24 hours advance reservation

Madeira Vinic





Portugal Vinic





Madeira Fortified





SUMMARY

The Beef & Wines Restaurant offers two distinct Menus of Food which are divided into 2 categories: Gold and Silver. Regarding drinks, we also elaborated 3 Wine Supplements: Terroir, Grape and Berry, in order to combine the best of the desired Food Menu with drinks being served. It's possible also to choose only the Food Menu or the Wine Supllement

Rooms
Main Room: 60 Persons Capacity
Private Room (Smoking): 34 Persons Capacity

Terms
• The group menus applies for parties over 10 persons.
• Requires a 48 hours advance booking.
• After confirmation of the booking, the number of persons can only be change up to 12 hours before the meal, being this the number that will be charged.

FOOD

GOLD

COUVERT
Garlic Bread
Fresh Cheese

STARTERS
House Octopus
Cured Ham

MAIN DISH
Sliced Picanha or Baked Chicken or House Octopus

DESSERT
Á La Carte

Coffee

---

24,00 € / Person

SILVER

COUVERT
Garlic Bread
Fresh Cheese

MAIN DISH
Sliced Picanha or Baked Chicken or House Octopus

DESSERT
Chocolat Cake or Cookie Cake

Coffee

---

20,00 € / Person





DRINKS

TERROIR

APERITIF
Splarkling Wine

WHITE WINE
Beef & Wines (Douro)

RED WINE
Beef & Wines (Douro)

DIGESTIVES
Whisky (Under 12 Years), Cognac, Liqueur, Gin

Beer, Water and Sodas

---

12,50 € / Person

GRAPE

APERITIF
Flute Espumante

WHITE WINE
Sôttal (Lisboa)

RED WINE
Lenda de Dona Maria (Alentejo)

DIGESTIVES
Whisky (Under 12 Years), Cognac, Liqueur, Gin

Beer, Water, Sodas

---

9,50 € / Pessoa

BERRY

WHITE WINE
Clustru's (Douro)

RED WINE
Vilares (Alentejo)

Beer, Water, Sodas

---

6,50 € / Person

BERRY PLUS

BERRY
+
DIGESTIVES
Whisky (Under 12 Years), Cognac, Liqueur, Gin

---

7,50 € / Person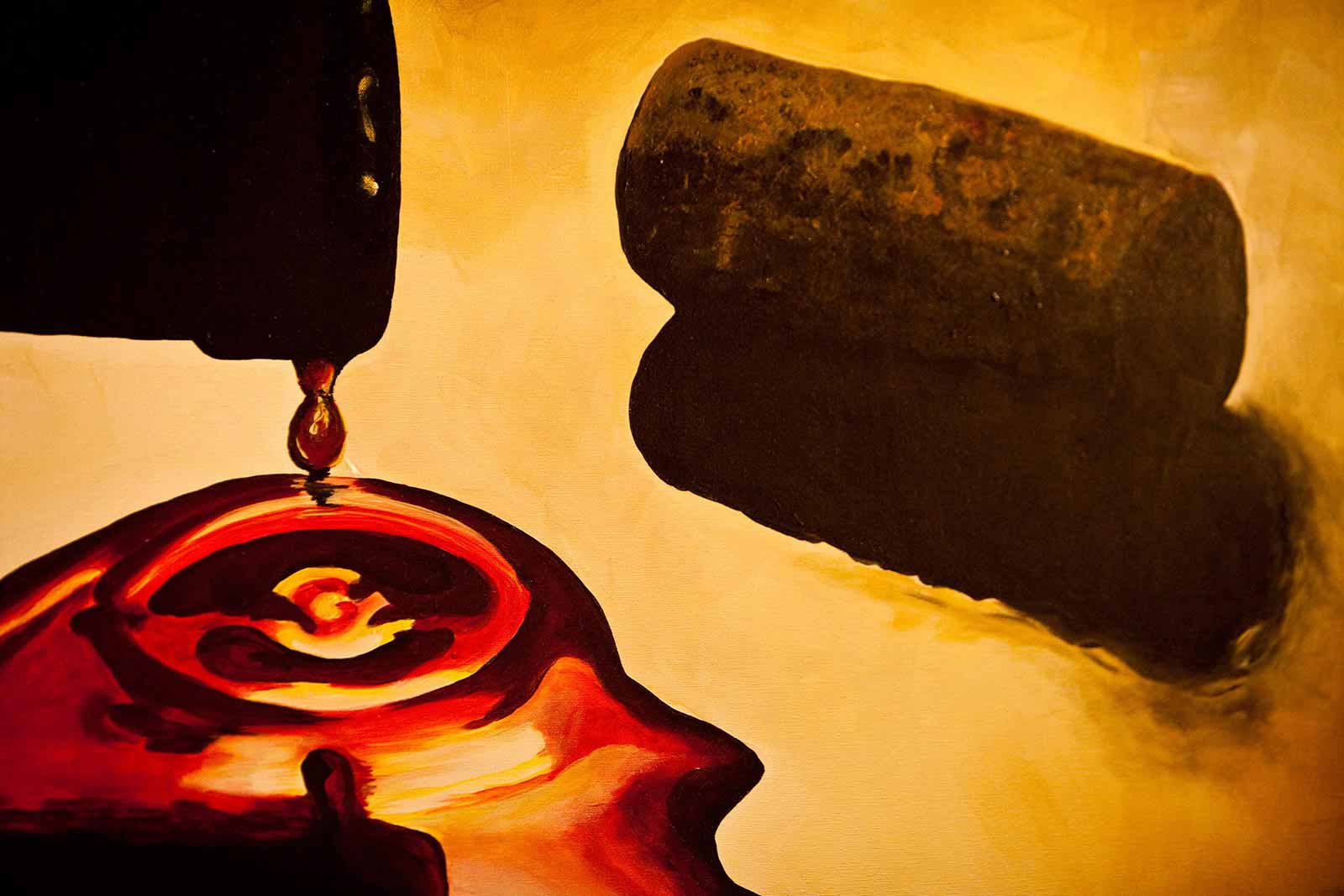 GIFT CARDS
Available soon...
Book online or call us on +351963041993.

Looking foward to see you.
Dinners
Monday to Saturday
19:00 – 22:30

Lunch
Quinta-feira
12:00 – 14:30